WOMEN'S GROUP CLASS IS MEETING MONTHLY
I am looking to expand current women's group class and possibly start a second group. Looking at the possibility of daytime class as well. Let me know if you have an interest-send email.
This group meets monthly and offers a series of topics focusing on spiritual/intuitive/psychic development. My intention was to create an intimate, safe and experiential environment where you can get together with like-minded people that want to develop and grow their gifts. There are lots of exercises to work out your intuitive and psychic muscles! The group size is small (8-10) so we can concentrate on individual needs and practices. Each group will include discussion and practical exercises on the topic, a question and answer session, and mini psychic readings when the information comes through. Topics include:
Developing Practical Intuition

Communicating With Your Spirit Guides/Angels

Channeling Healing Energy for Yourself and Others

Manifesting Abundance/Prosperity

Spirits, "Other Side", and Communication

Meditation, Protection, Auras & Energy Work

Emotional/Energetic Patterns that keep us Stuck

Psychic/Sensitive Children-A Parents Guide

And much more..............
Classes held in the Minnetonka/Hopkins area. If you would like a detailed flyer via email on these groups and signup information, click here and email a request: inlightgroup@aol.com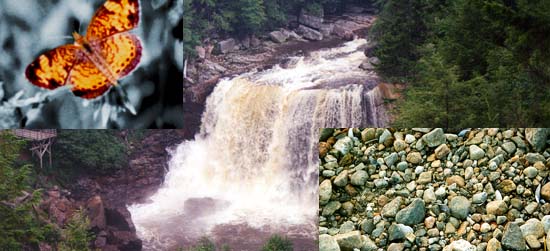 In the monthly Newsletter, there are messages on the current energies and how they are affecting us, articles, channeled information, special discounts and much more. Sign up today!